Leading European manufacturer
specialized in paint and
anti-corrosion protection
Group leader and expert in the protection of
industrial and automotive parts against oxidation and corrosion
Start your visit
Made by professionals exclusively
for professionals
Car manufacturers, car dealers or
all kinds of industrial companies, Waxoyl is made for you!
Start your visit
WAXPRO B-POWER PROTECTION
The B Power Protection concept provides a maximum protection
to your car's paint with its high-gloss protective layer.
Discover our product
Corrosion protection
of metals
Corrosion protection for painted or unpainted metals
and our solutions for transport and storage
Discover our products
Protection and care for
vehicle interiors and exteriors
Protection for windshields, upholstery and car body paint
Discover our products
High gloss
paint sealant
Our coatings provide a strong, additional layer
to the car's paint just like a protective shield.
Discover our products
Waxoyl proposes any treatment from the body paint to the underbody, from the interior to the engine, on the assembly line or when leavint the factory. Contact us to find the best solution.
Providing added value to the services of car dealers, used car dealers or resellers. Contact us to best satisfy your customers.
Leading expert for over 80 years in the aeronautic, civil engineering, industrial bodywork and transport sectors, we have corrosion protection solutions. Contact us for personalized advice.
Waxoyl for car manufacturers, automotive groups, and industrial companies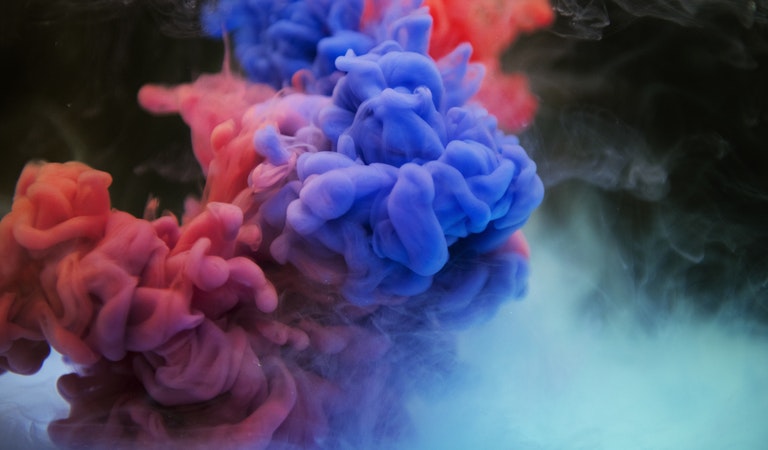 Since 1939 WAXOYL has focused its researches on corrosion and metal deterioration.
WAXOYL is specialized in the development of high technology concepts for the protection of industrial and automotive productions. These high quality products constantly improve thanks to technical monitoring of our research laboratories.
Our products are manufactured according to the most rigorous technical and scientific standards in Great Britain, USA, Germany and Switzerland.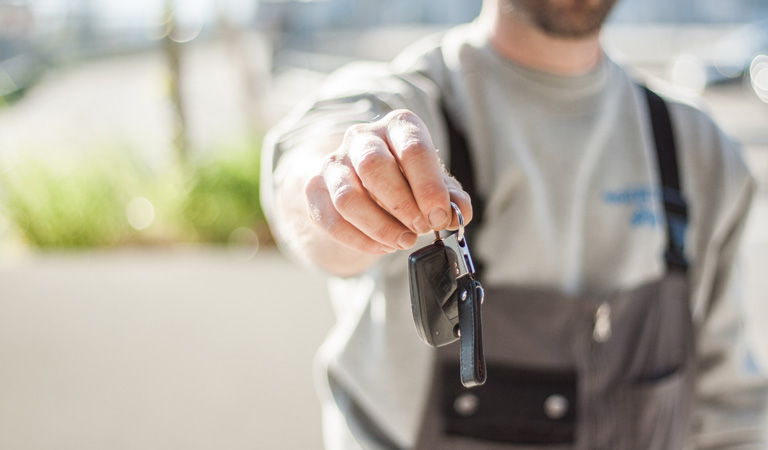 Each treatment is applied by certified professionals, trained by Waxoyl-Sofdi.
Industrial companies, corrosion is one of your major problems. In the fight against corrosion we fight by your side and offer solutions according to your activity.
Car dealers, we train your staff and provide technical support.
Contact us for a customized solution.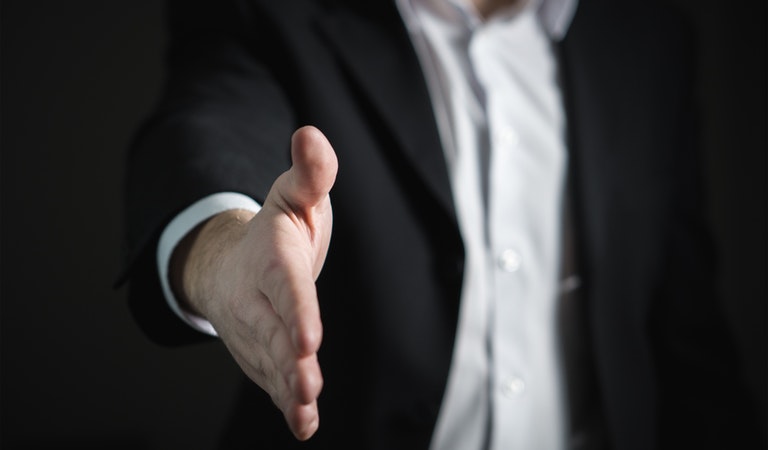 WAXOYL treatments have a  worldwide reputation as products used for high value-added manufacturing.
Our broad experience and know-how have made us a leader in corrosion protection, vehicle maintenance and machine durability.
Today we offer a complete range of products for:
the automotive sector
(vehicle manufacturers, used car dealerships, paint and repair shops, …)
the industrial sector
(transport, storage, maintenance, civil engineering machines, large industrial bodies, machines, tools, parts, aeronautics, …)
OUR SOLUTIONS AGAINST AN AGGRESSIVE ENVIRONMENT
Ozone and acid rain are just two of the harmful elements that are affecting the functioning of machines and vehicles. In addition, the requirements for the endurance and durability of modern materials have increased considerably, whether the materials are used on land, at sea or in the air. Waxoyl meets these new expectations with its exclusive product range designed to respond to these challenges.
Our solutions to protect and maintain your car
Our industrial protection and
maintenance solutions
AMONG OUR MANY BENEFITS ARE
Nous assurons une protection pour tous les véhicules neufs, d'occasion et les matériaux industriels.
Discover even more benefits
Contact us and learn even more about our unique products and find the solution your are looking for.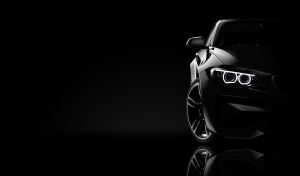 Protection de la peinture
Tous
Anti-corrosion
Car Care
Exterior
Interior
Interior / exterior car care
Paint sealant
Transport & storage
We believe facts speak louder than words.
Plus de 5000 concessions, toutes marques, fidèles à WAXOYL en Europe.
Depuis 80 ans WAXOYL lutte contre la rouille et l'altération.
C'est le nombre de grands groupes que nous accompagnons et il augmente chaque jour.
750 000 véhicules traités et garantis chaque année par WAXOYL-Sofdi.
Where can you use WAXOYL treatments?
Waxoyl treatments adapt to your needs.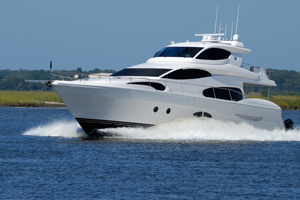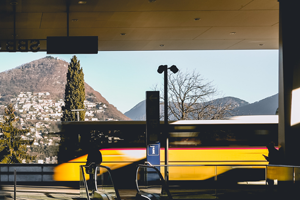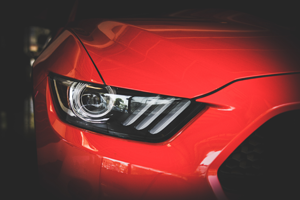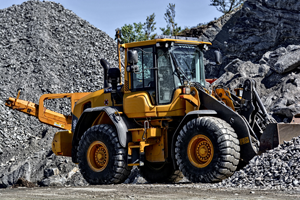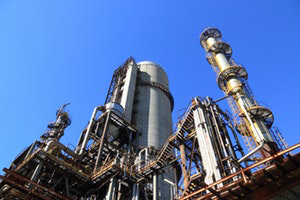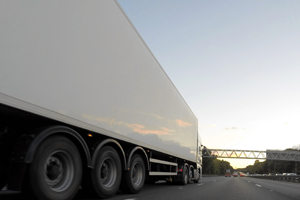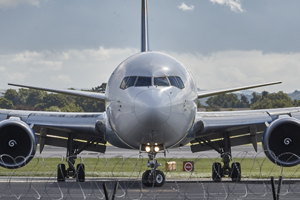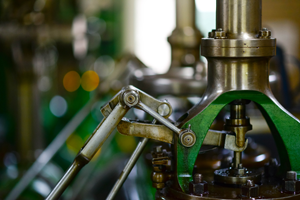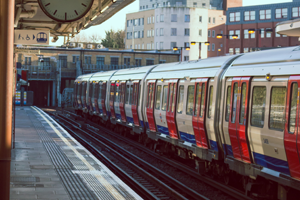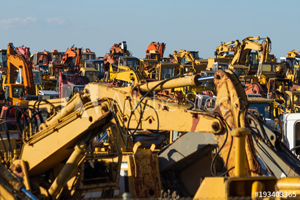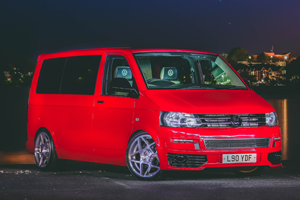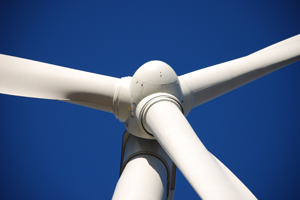 Nous garantissons les traitements Crystal Coating 5 ans, 100 Plus 3 ans et Glaze Gard 2 ans
Vérifier la Garantie WAXOYL Scellement de peinture.
Pour contrôler l'état de la garantie Waxoyl Crystal Coating, Waxoyl 100 Plus ou Waxoyl Glaze Gard à tout moment.
Pour enregistrer les garanties des clients, veuillez cliquer sur le bouton ci-dessous.
Utiliser cette option pour l'enregistrement de Waxoyl Crystal Coating, Waxoyl 100 Plus ou Waxoyl Glaze Gard à tout moment.
IT'S MORE THAN A GUARANTEE, IT'S A COMMITMENT
Nous prêtons une attention rigoureuse à notre charte qualité.
Nous certifions que le personnel spécialisé à la préparation des véhicules de votre concession a reçu la formation à l'application des concepts WAXOYL Crystal Coating, 100 Plus et Glaze Gard.
Les produits WAXOYL ne nuisent pas à l'environnement et ne contiennent pas de silicone.
Contact us for more details on the solutions that we offer with treatments by SOFDI-WAXOYL
SOFDI GROUP
27, Rue Foucher Lepelletier

92130 Issy-les-Moulineaux

FRANCE